Edwards: Inmates 'jimmied' locks, escaped cells before mayhem erupted at jail – STLtoday.com
10 min read
UPDATED at 7:30 p.m. Saturday to recast the story.
ST. LOUIS — A faulty locking system allowed inmates at a downtown city jail to escape their cells Saturday before freeing other "very violent people" who then caused widespread damage on a floor of the jail, including smashing exterior windows and sending flaming debris to the sidewalk below, city officials said.
About 115 inmates took control of the fourth floor of the City Justice Center, where they set fires, clogged toilets, flooded parts of the floor and caused other damage, officials said.
Dozens of people gathered to watch from across Tucker Boulevard as a group of inmates threw chairs and other items out of the building and smashed nearby windows while flames could be seen growing behind them. The scene was livestreamed by onlookers and carried on Facebook Live and other social platforms.
Inmates could be heard yelling disparaging remarks about police in what was at least the third disturbance at the downtown jail in recent weeks.
"These were just very angry, defiant, very violent people that we house at the Justice Center," the city's director of public safety, Jimmie Edwards, told reporters after the uprising was brought under control about 10 a.m. "No one at the Justice Center is housed for a misdemeanor, a municipal offense or a low-level felony. Everybody housed at the Justice Center is housed there because of very serious offenses like assault on police officers and homicide and things of that sort."
The events began around 2:30 a.m. Saturday when an inmate who Edwards said "was very, very upset" fought with a guard. Other inmates then jumped the guard. The man was later treated at a hospital and released.
No other corrections officers or inmates were hurt, he said.
Edwards explained that the fourth floor had inmates being held in four different units. A few of the inmates who had jumped the guard had previously jimmied the locks and escaped from their cells. They gained access to a control panel that allowed them to free others in the unit. The group of men then were able to "breach" the unit and reach the hallways, Edwards said.
While the inmates seized control of the floor, they were unable to breach doors that would have given them access to other floors, he said.
Meanwhile, the escapes that happened in the first unit began occurring in another unit.
"Those detainees were also very aggressive, very violent," Edwards said. "They, too, were able to be released from their cells because those locks were also jimmied and they were also able to breach their unit."
Further complicating the problem was that an "automated panel system" monitored by guards never indicated that cells had been unlocked or opened, Edwards said.
Law enforcement officers used tear gas to regain control of the floor and a spokesman for Mayor Lyda Krewson said all the inmates were "back in custody" shortly before 10 a.m.
Jail officials have been aware that some cell locks can be manipulated and Edwards said authorities have been working since December to resolve the problem.
One of the largest detention centers in the St. Louis region, the Justice Center has the capacity to hold 860 inmates. There were more than 630 people in custody there on Saturday.
About 55 detainees were moved later in the day to a different, higher security unit within the jail. About 65 others were moved to the St. Louis Medium Security Institution, also known as the workhouse.
"MSI is a more secure facility than CJC," Edwards said, repeating it again for emphasis. "It is a more secure facility than CJC."
For now, only one unit on the fourth floor of the Justice Center will be used. The others will be operational again in three to four weeks, Edwards said.
The $101 million jail opened in 2002, replacing an older facility built in 1914.
The same architectural firms that designed the facility also designed the St. Louis County Justice Center in Clayton. That facility has not had any issues with its locking system, a county spokesman said Saturday.
There was a disturbance at the City Justice Center during the last week of December and a second one just days later. In those cases inmates had expressed concern about unsafe conditions amid the coronavirus pandemic. In both cases, dozens of inmates were later transferred to the workhouse.
Edwards on Saturday said he did not know what prompted the latest incident.
"This time, no reason was given," Edwards said.
But state Rep. Rasheen Aldridge, D-St. Louis, was doubtful of Edwards' claim, saying in a statement that "there are never protests without demands."
Inmates who stood early Saturday at the shattered windows of the Justice Center held various signs, one of which Aldridge said referred to more than 50 people who were placed in solitary confinement following the initial disturbance in December.
Aldridge said he's going to contact Edwards and Krewson to request a tour of the facility.
"This is not an easy fix," he said. "We need to reimagine public safety to be smart on crime — not simply tough on it. But Black lives don't matter until every Black life matters — that includes Black incarcerated lives."
Blake Strode, executive director of the legal advocacy group ArchCity Defenders, said his organization has heard time and again from inmates concerned about exposure to COVID-19, lack of testing for the coronavirus and little effort made to separate infected inmates from others.
But layered on top of that are systemic concerns, he said, such as inmates facing no-bail orders or bail amounts they can't afford to pay. The result is detainees in many cases held for more than 300 days before a trial begins, Strode said.
"That background I think contributes to the frustration that we see bubbling up in the jails," he said.
Strode also took aim at Edwards' assessment of those being held at the downtown jail, arguing that many there are not violent offenders and are facing minor offenses for which they likely will not be convicted.
"It's completely irresponsible in my view for Jimmie Edwards to simply characterize everyone as angry, defiant and violent people, and therefore we shouldn't care about anything they have to say," he said.
Prisoners break windows, set fires at city jail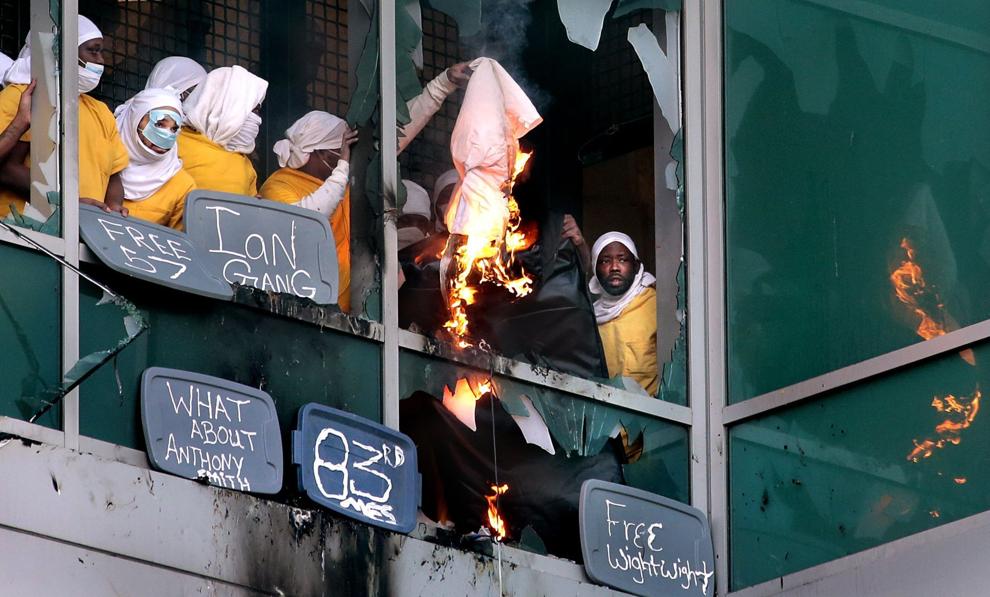 Inmates break windows, set fires at city jail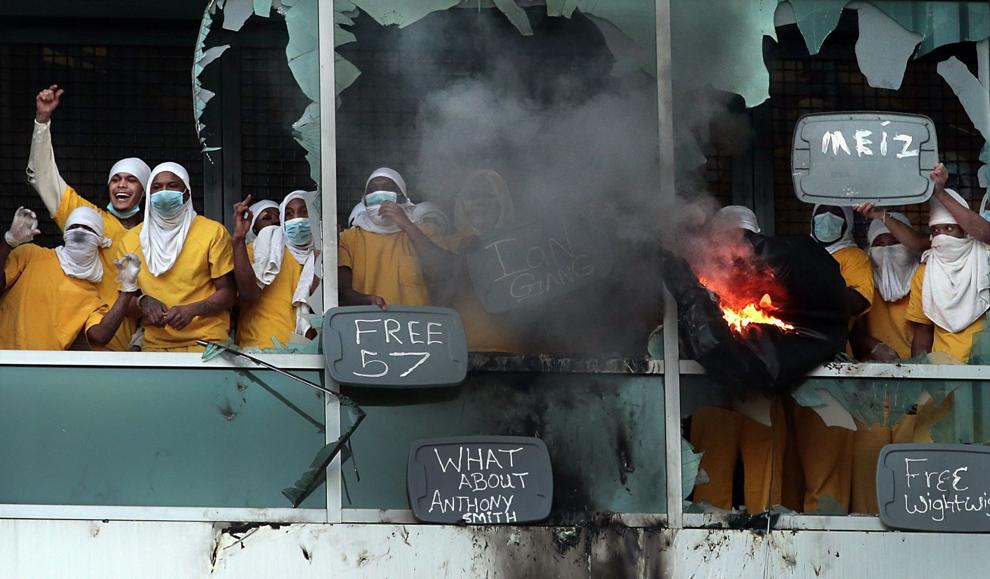 Inmates break windows, set fires at city jail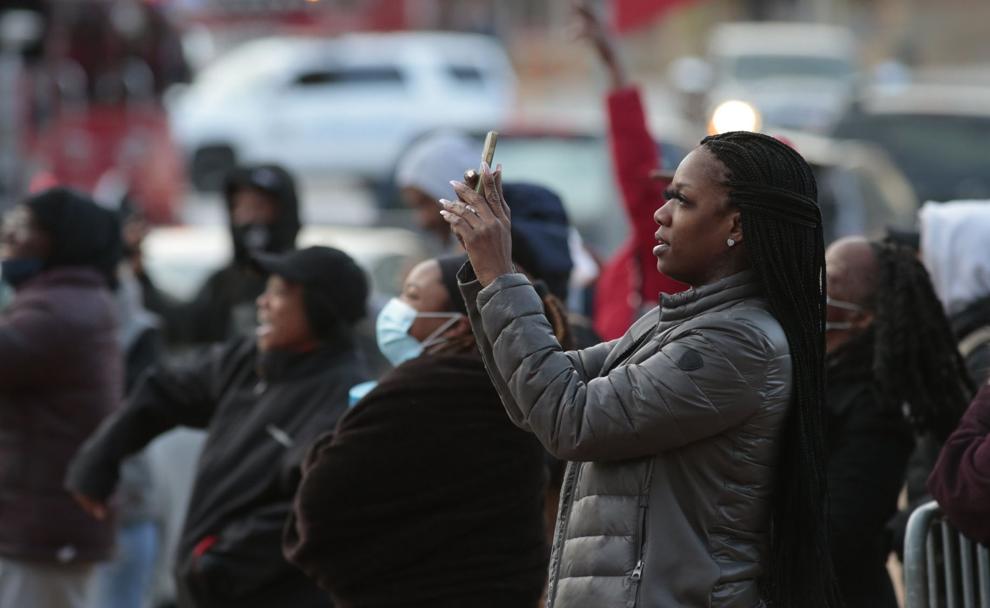 Inmates break windows, set fires at city jail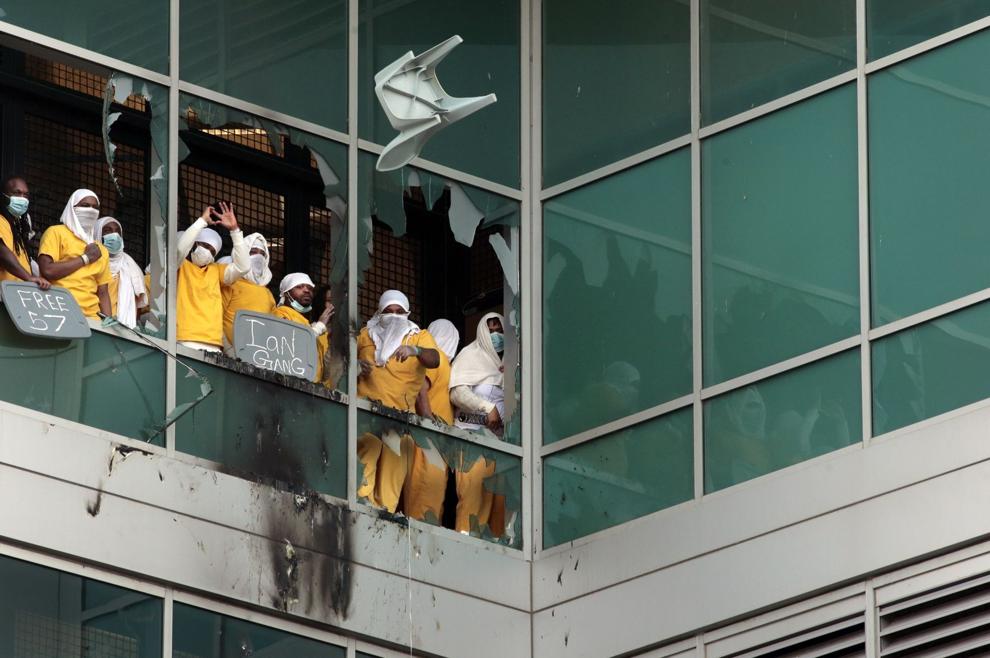 Inmates break windows, set fires at city jail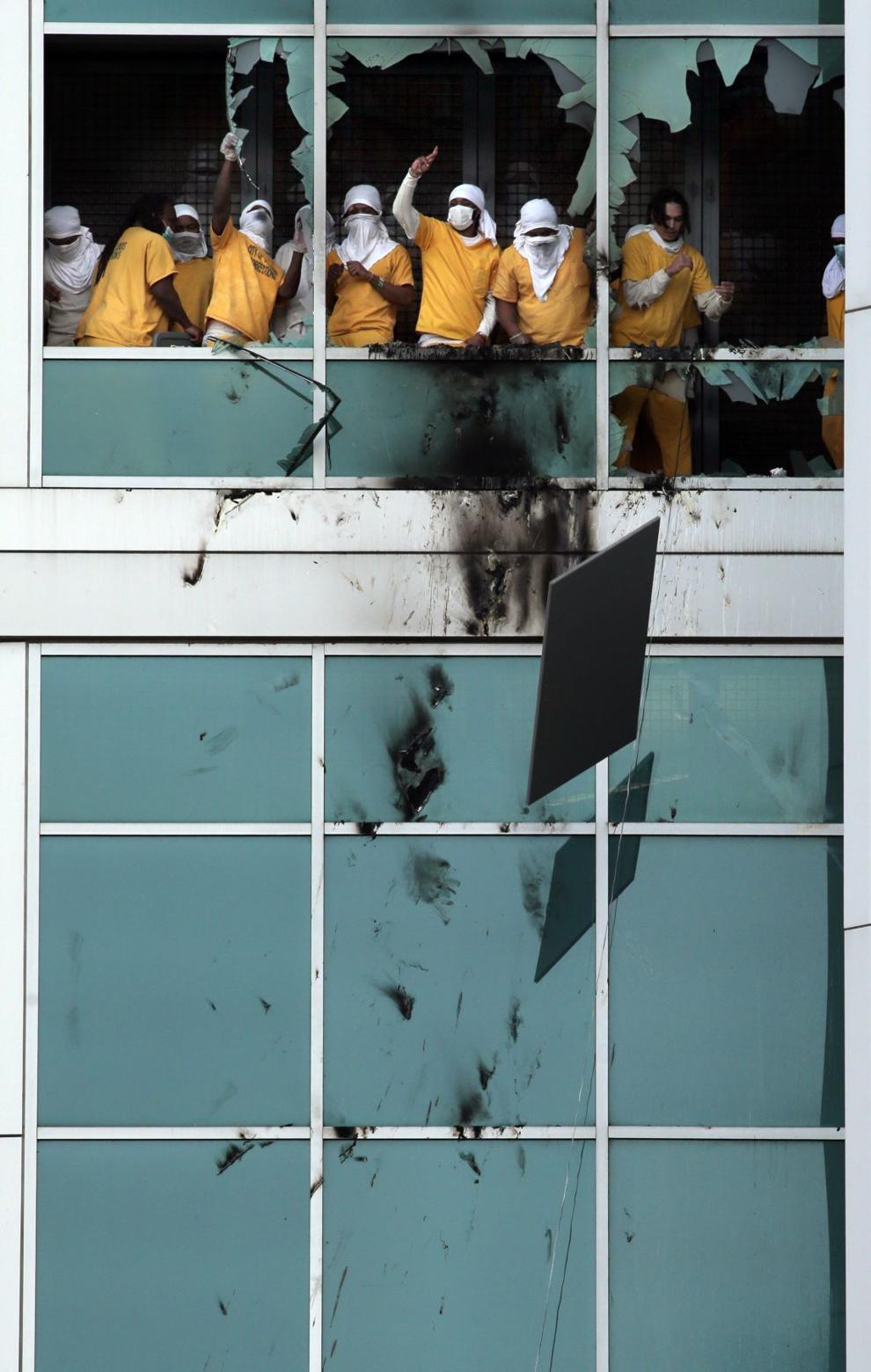 Inmates break windows, set fires at city jail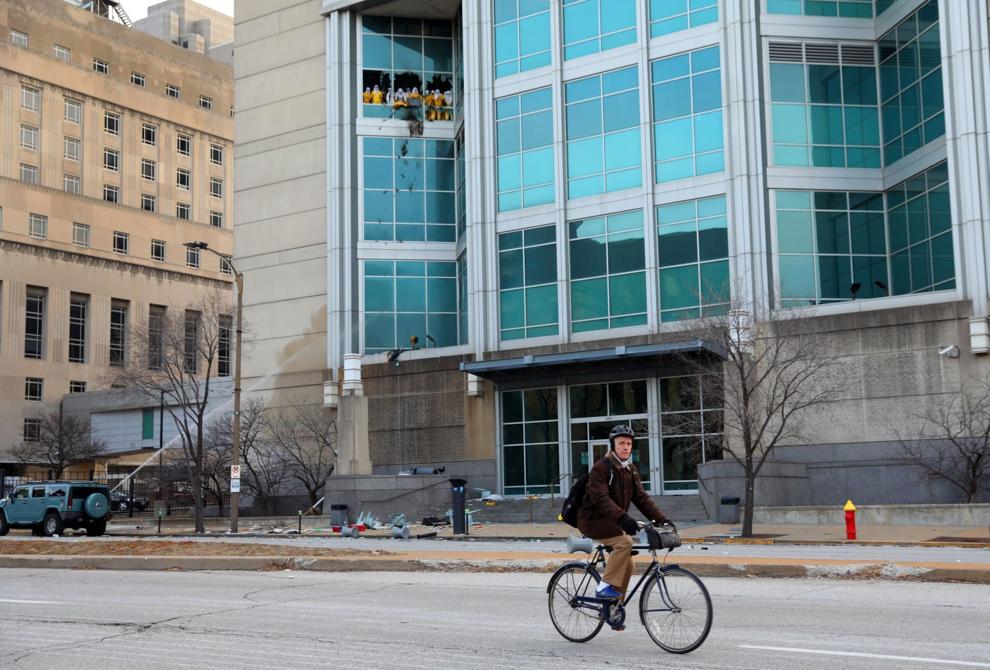 Inmates break windows, set fires at city jail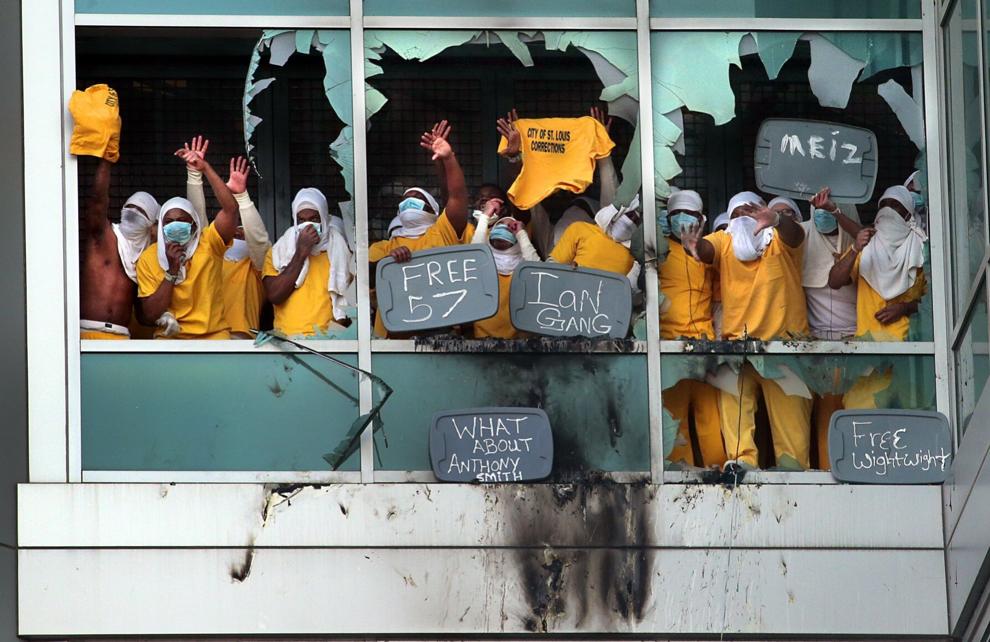 Inmates break windows, set fires at city jail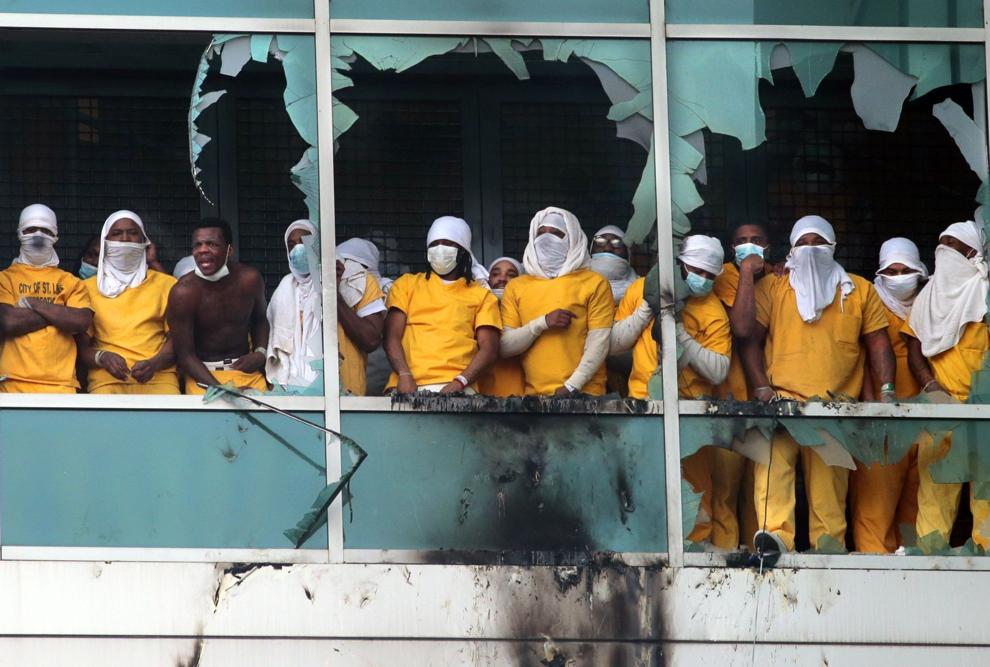 Prisoners break windows, set fires at city jail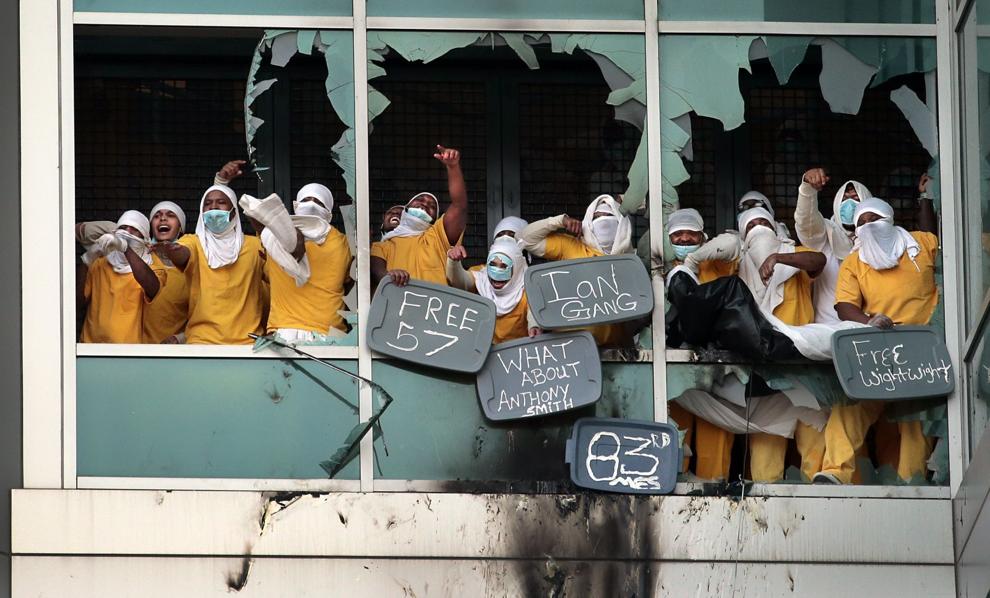 Inmates break windows, set fires at city jail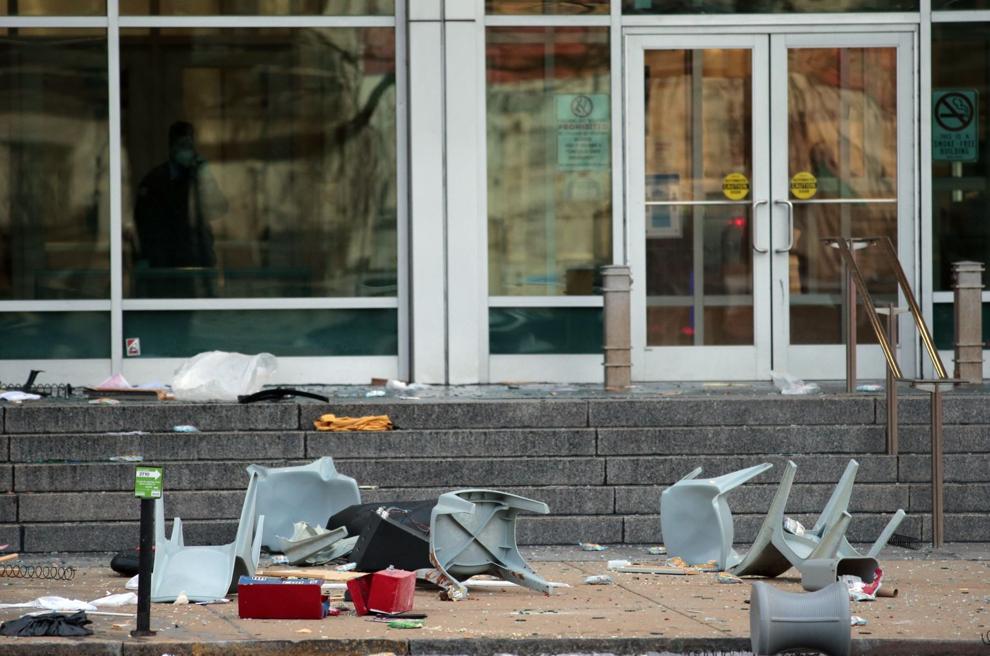 Inmates break windows, set fires at city jail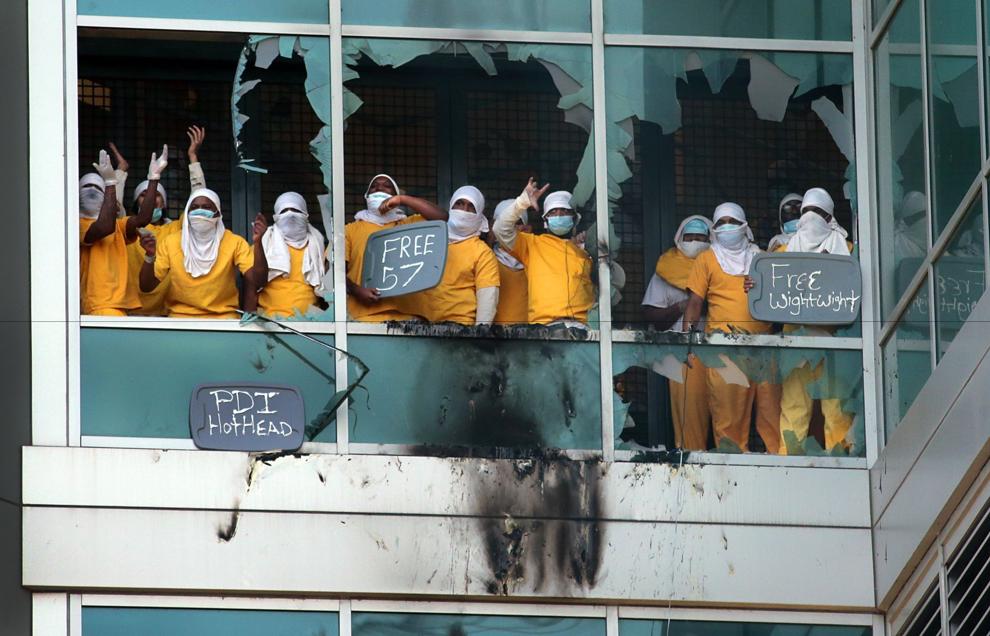 Prisoners break windows, set fires at city jail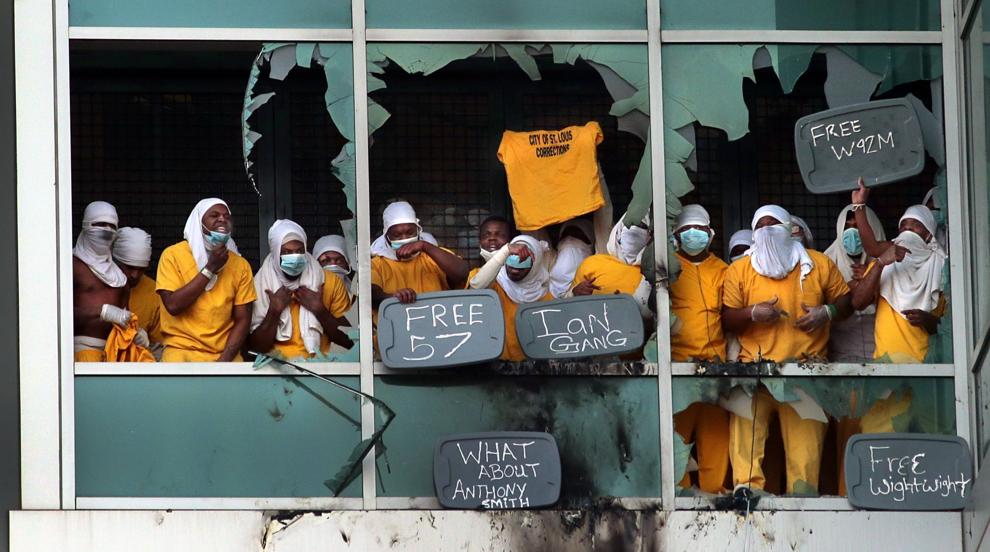 Prisoners break windows, set fires at city jail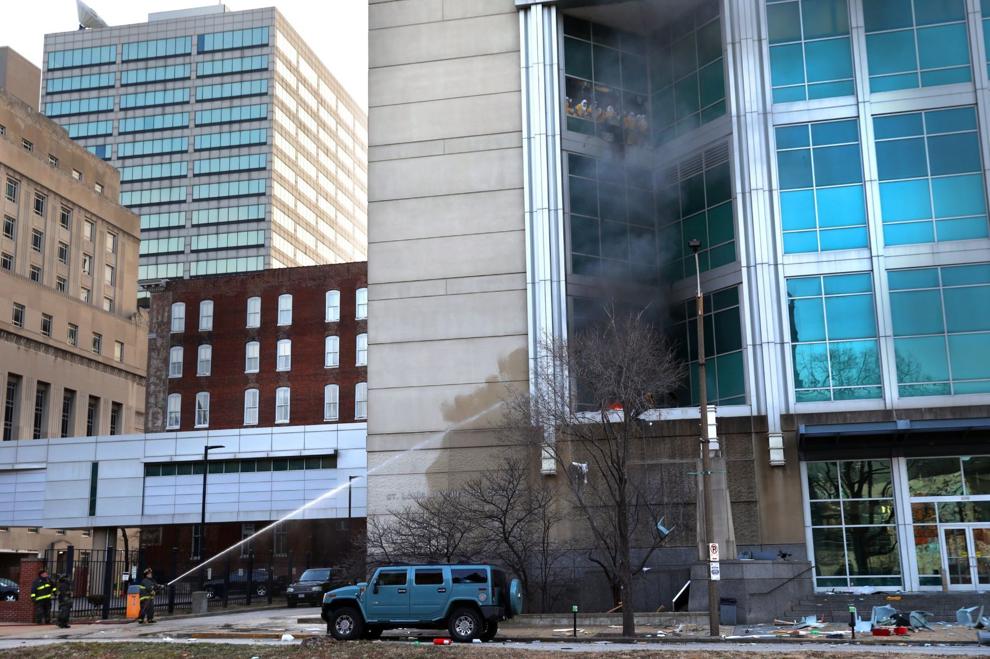 Prisoners break windows, set fires at city jail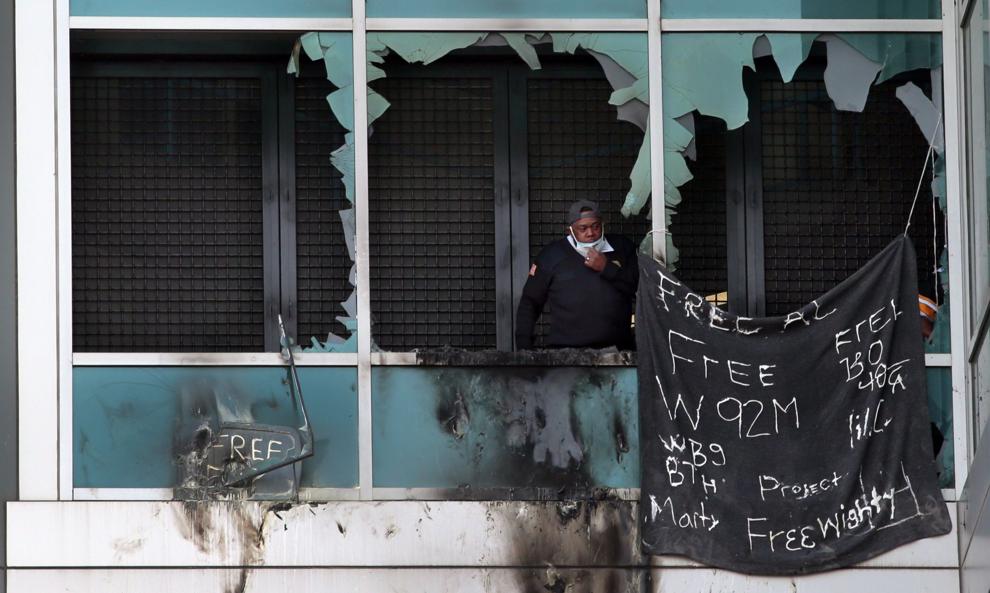 Prisoners break windows, set fires at city jail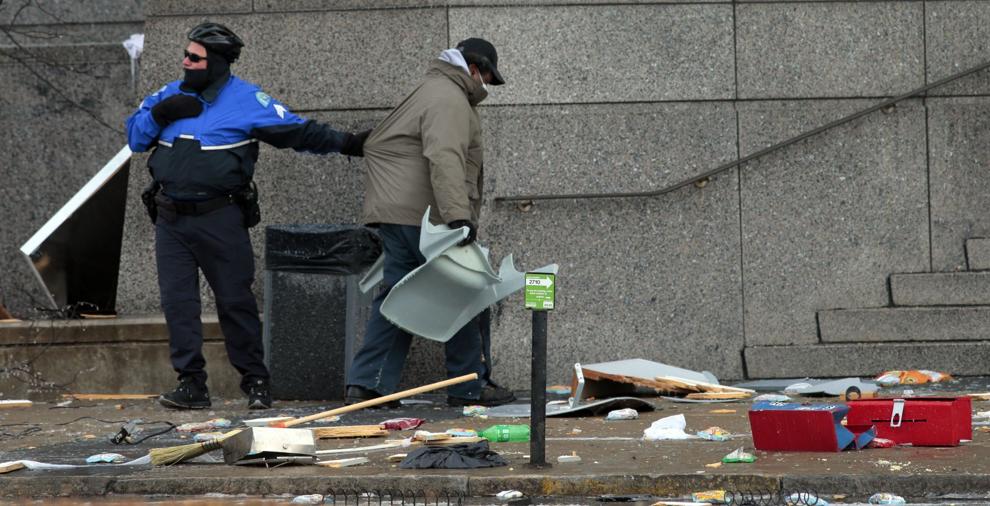 Prisoners break windows, set fires at city jail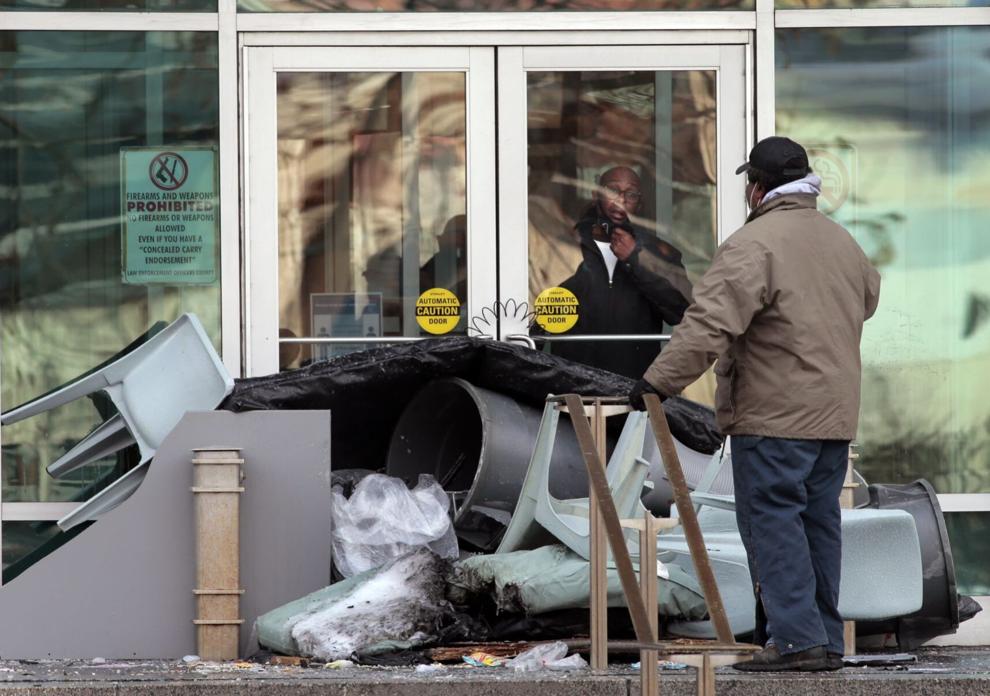 Prisoners break windows, set fires at city jail