Police on scene of possible active shooter reported Somers House – Kenosha News
2 min read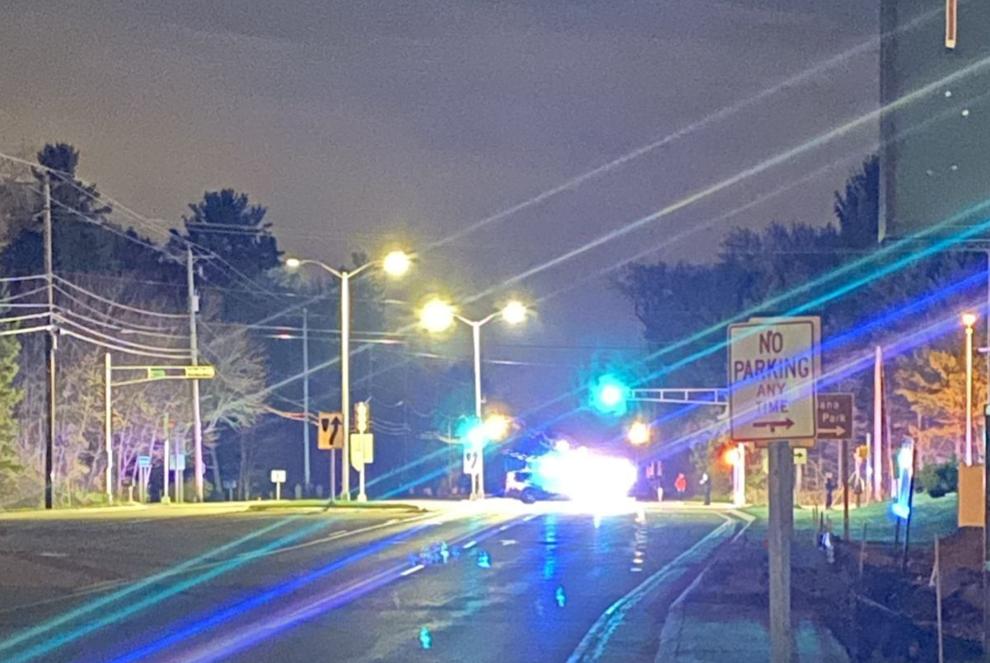 KENOSHA — An active shooter situation was reported at around 1 a.m. Sunday at or near the Somers House tavern, 1548 Sheridan Road, Kenosha.
As of 2:30 a.m., police officers maintained a radius extending about three blocks south of Somers House.
A report on the Facebook site "Kenosha County Scanner" indicated there were several gunshot victims at Somers House, although those reports could not be immediately confirmed.
Officials at the Kenosha Police Department and Kenosha County Sheriff's Department could be reached for comment.
An officer on scene said there was an "active shooter," but no details were available. An alert from Incident Page Network stated there was an "initial report of seven victims."
Somers House is a bar popular with Carthage College students.
The state crime lab had been called in, as were law enforcement officers and first responders from throughout southeastern Wisconsin.
This report will be updated.