President Trump won't attend Joe Biden's inauguration – STLtoday.com
6 min read
WASHINGTON (AP) — President Donald Trump said Friday he won't attend President-elect Joe Biden's inauguration on Jan. 20, undercutting his message a day earlier that he would work to ensure a "smooth, orderly and seamless transition of power" to his successor.
Trump offered no clues for how he would spent his final hours in office, and will be the first incumbent president since Andrew Johnson to skip his successor's swearing-in. Traditionally, the incoming and outgoing presidents ride to the U.S. Capitol together for the ceremony, as a symbol of the nation's peaceful transition.
To all of those who have asked, I will not be going to the Inauguration on January 20th.
— Donald J. Trump (@realDonaldTrump) January 8, 2021
Trump's comments come two days after a violent mob of his supporters occupied the Capitol for several hours as lawmakers were tallying the electoral votes that certified Biden's victory.
Biden will become president at noon on Jan. 20 regardless of Trump's plans.
"To all of those who have asked, I will not be going to the Inauguration on January 20th," Trump tweeted. The move had been widely expected, as Trump for months falsely claimed victory in the election and promulgated baseless claims of voter fraud. His own administration said the election had been fairly run.
Vice President Mike Pence is still expected to attend the inauguration.
Biden's transition team had no immediate comment on Trump's announcement. But Jen Psaki, the president-elect's incoming White House press secretary, said last month that whether Trump attended the inauguration was not top of mind for Biden.
Trump's presidential legacy, by the numbers
Intro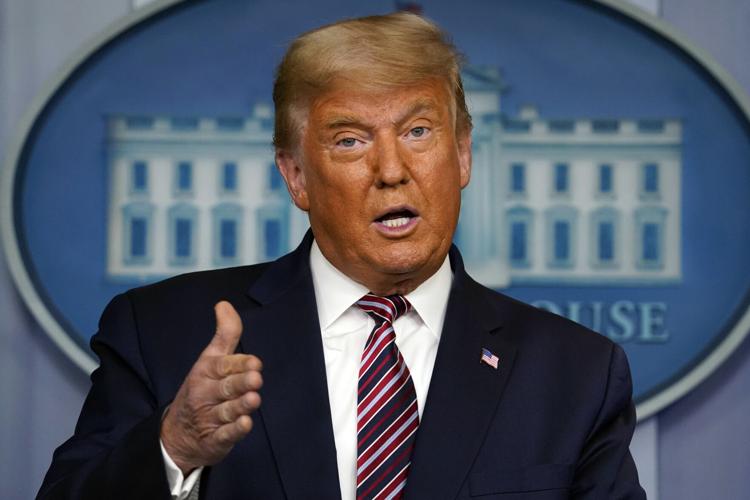 Economic numbers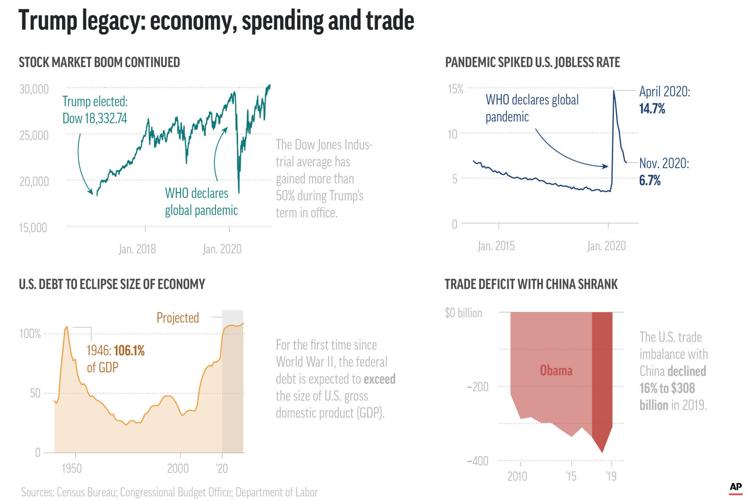 $3.1 trillion: The 2020 budget deficit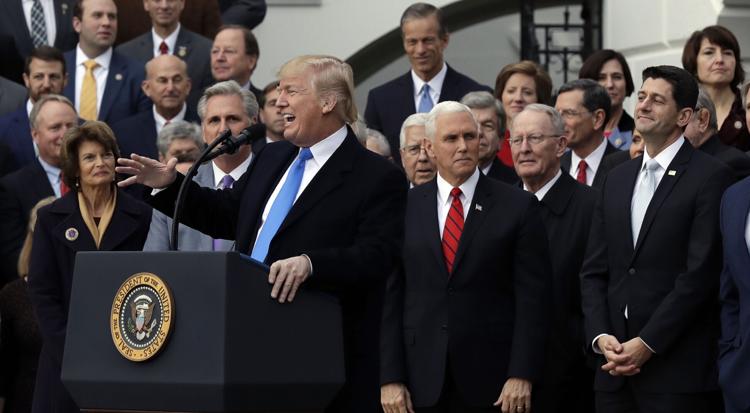 15%: Drop in trade deficit with China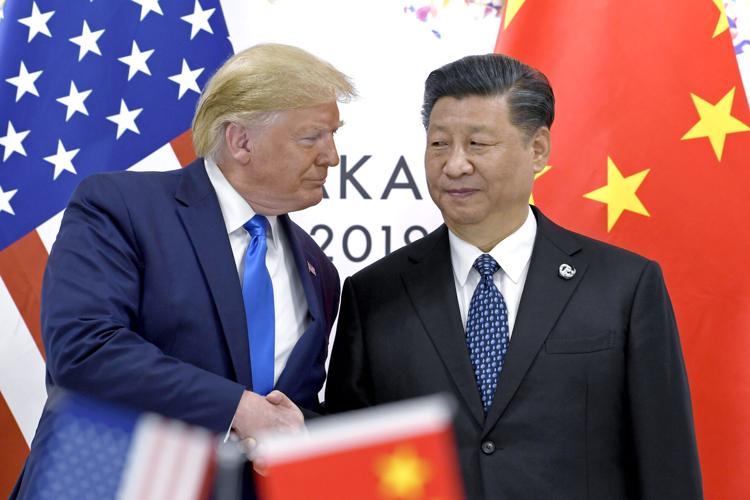 Health care numbers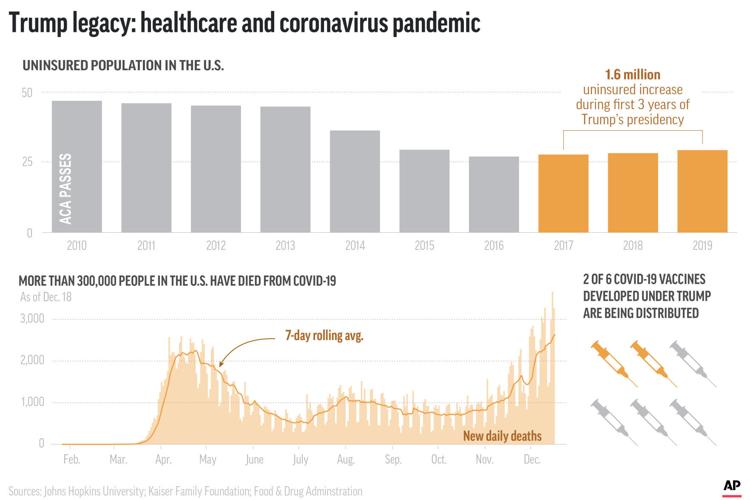 322,000 and counting: US coronavirus deaths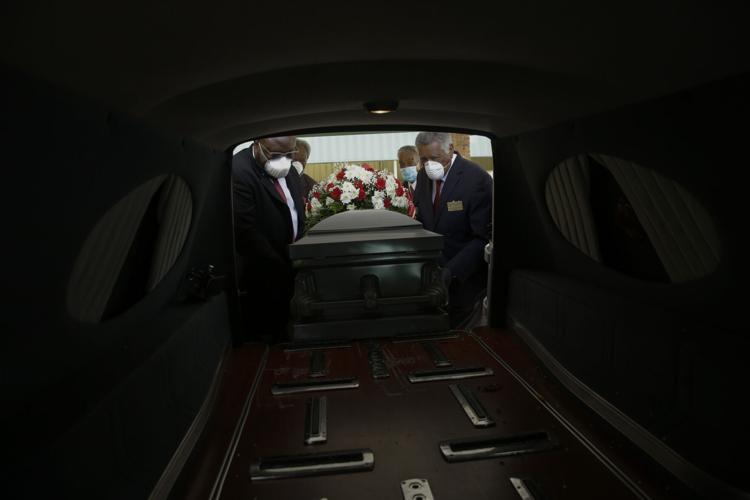 2: Coronavirus vaccines approved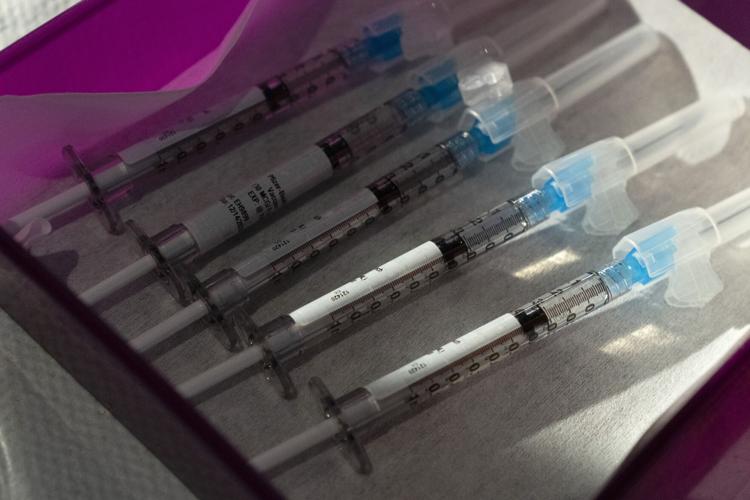 0: Health care plan proposals
Judiciary numbers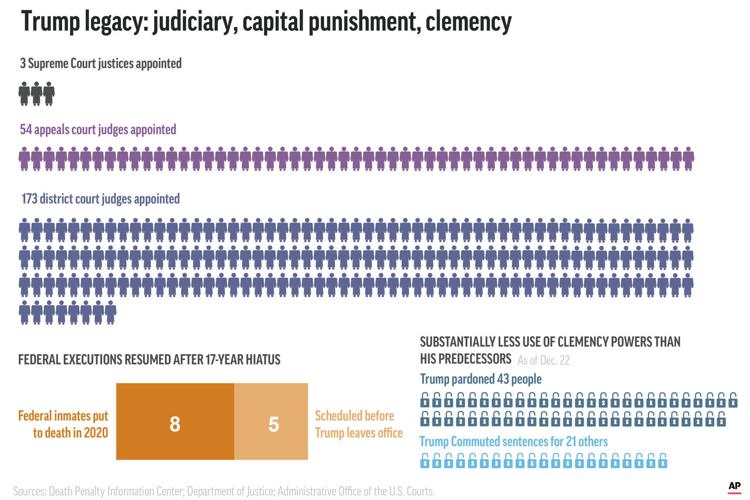 3: Supreme Court justices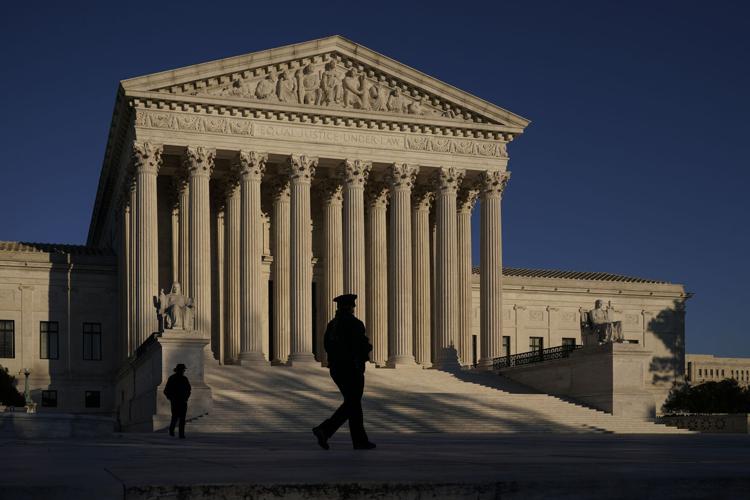 221: Judges confirmed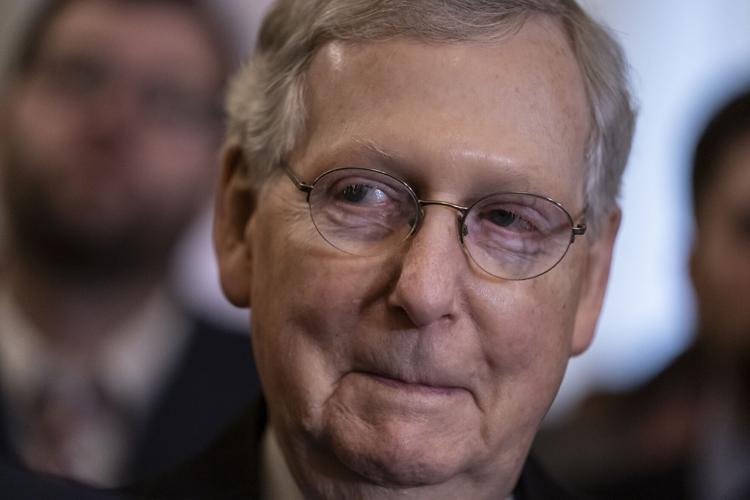 13: Federal executions scheduled since July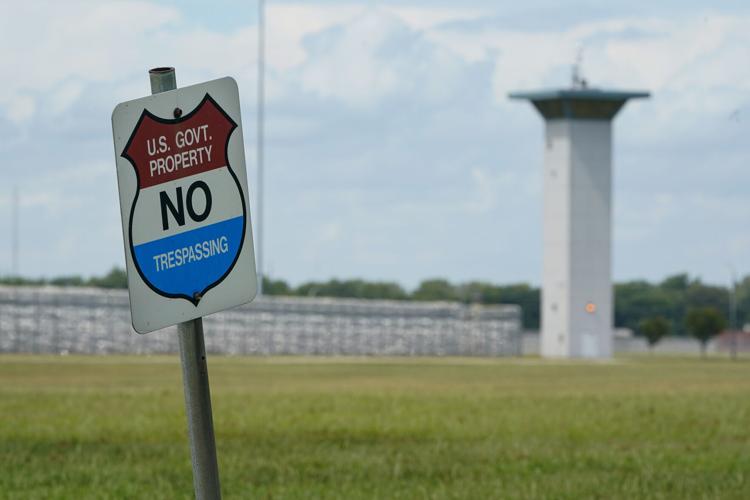 Immigration numbers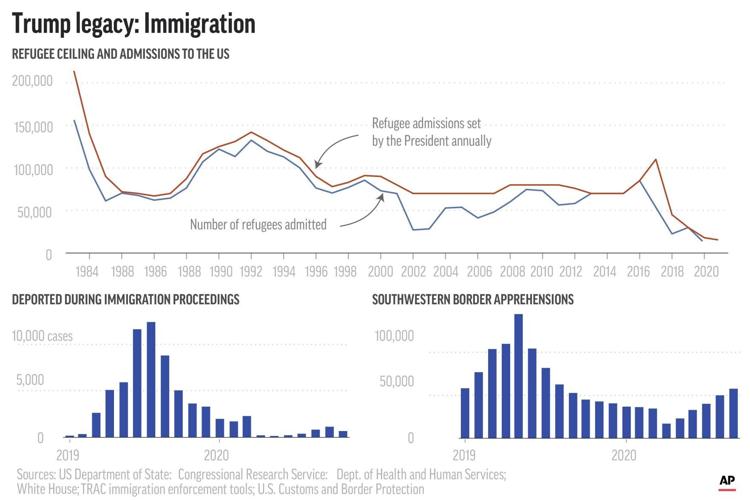 450: Miles of border wall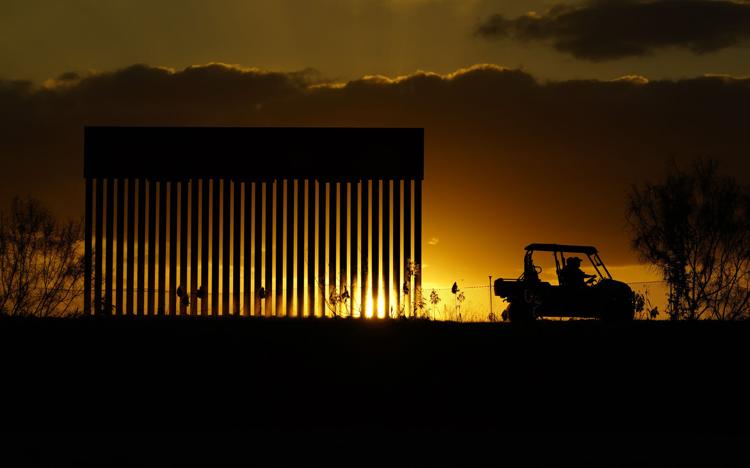 315: Golf outings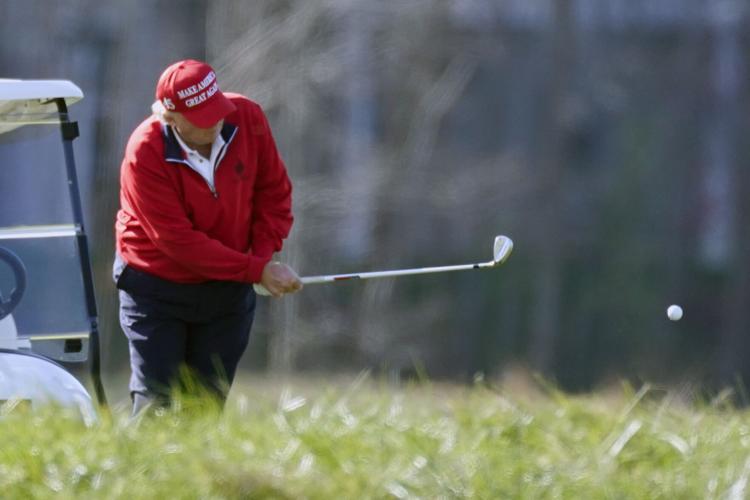 3: Meetings with Kim Jong Un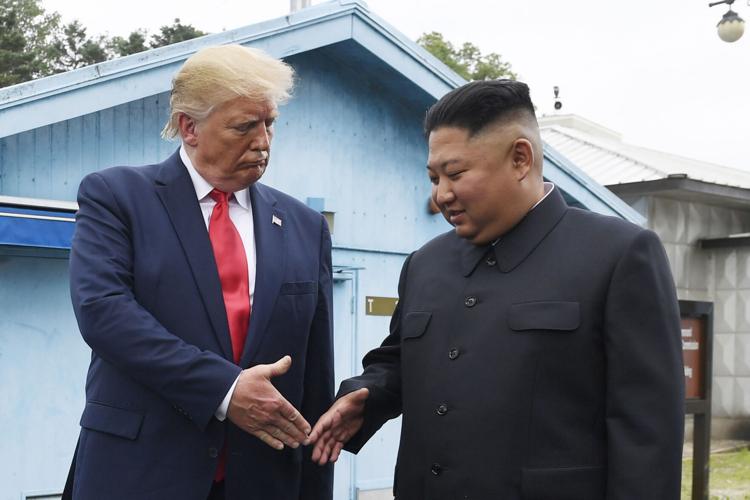 82: Environmental, public health rollbacks
203: Days without a defense secretary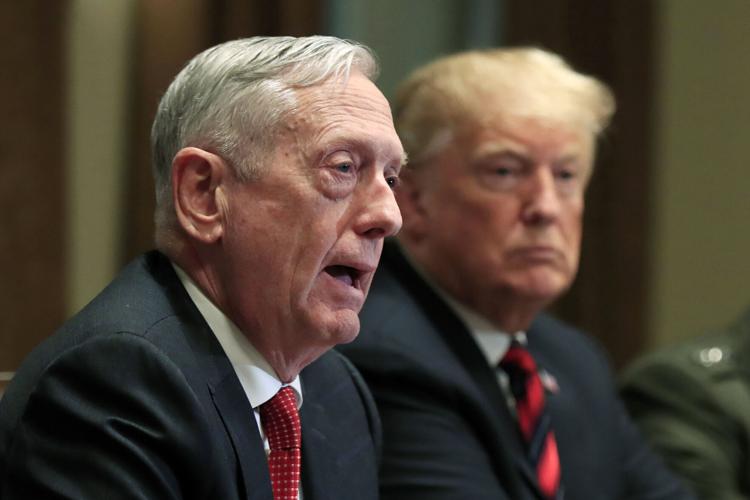 39%: Trump's average approval rating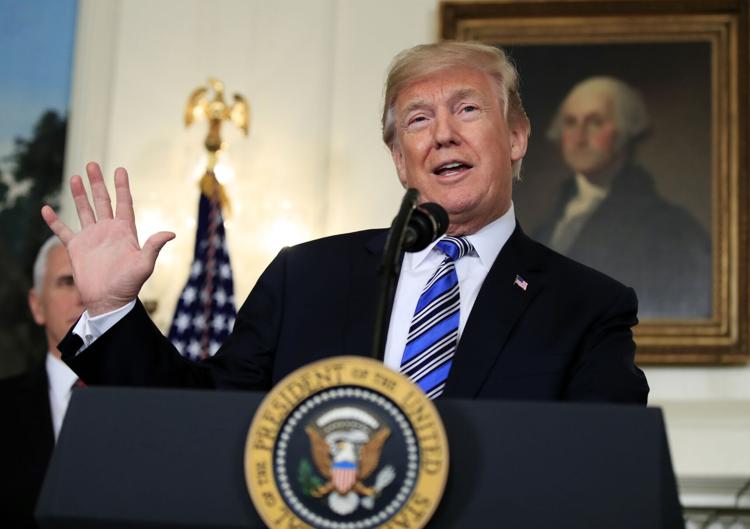 $135 billion: Growth in defense budget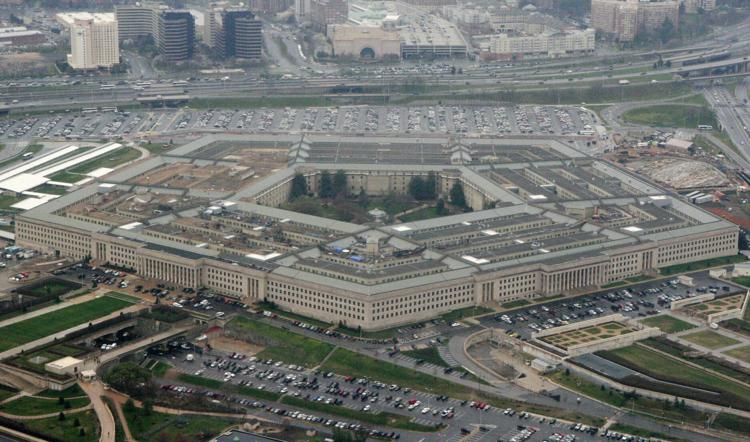 4: International agreements exited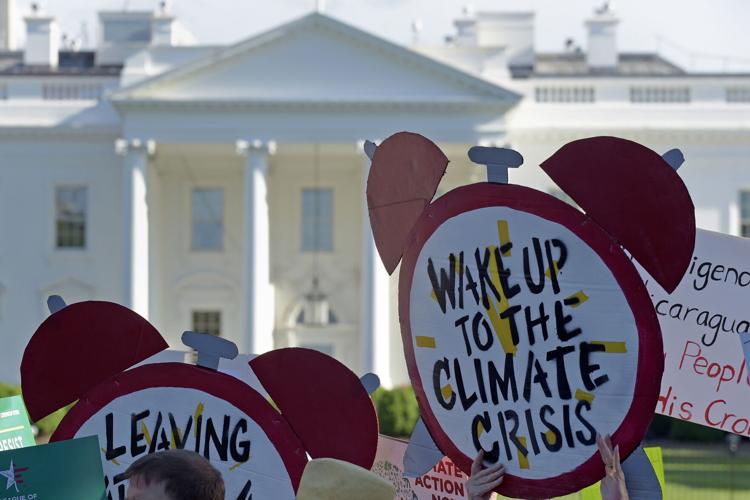 418: Visits to Trump-owned properties
1: New branch of US military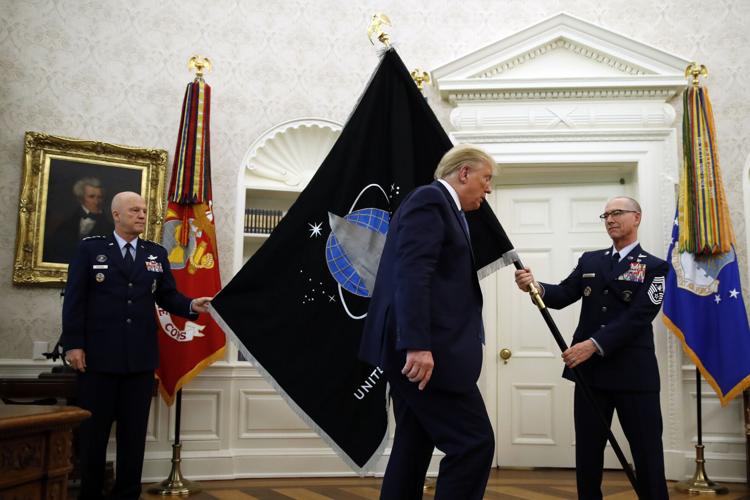 25,000 and counting: Tweets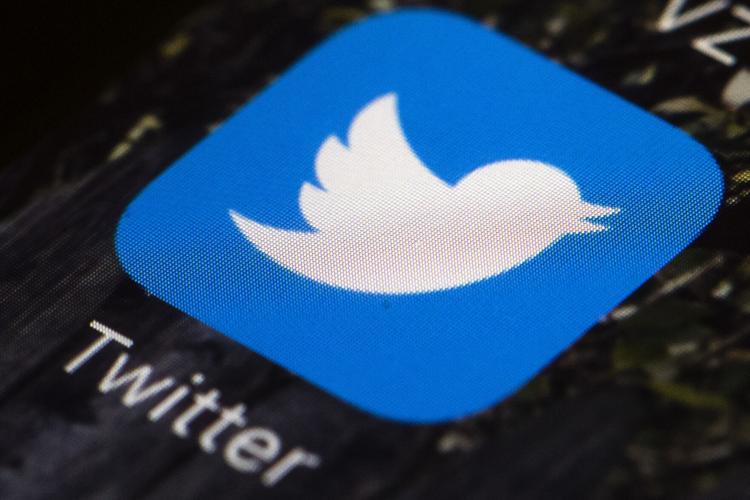 Lemire reported from New York. Associated Press writer Jill Colvin contributed reporting from Washington.